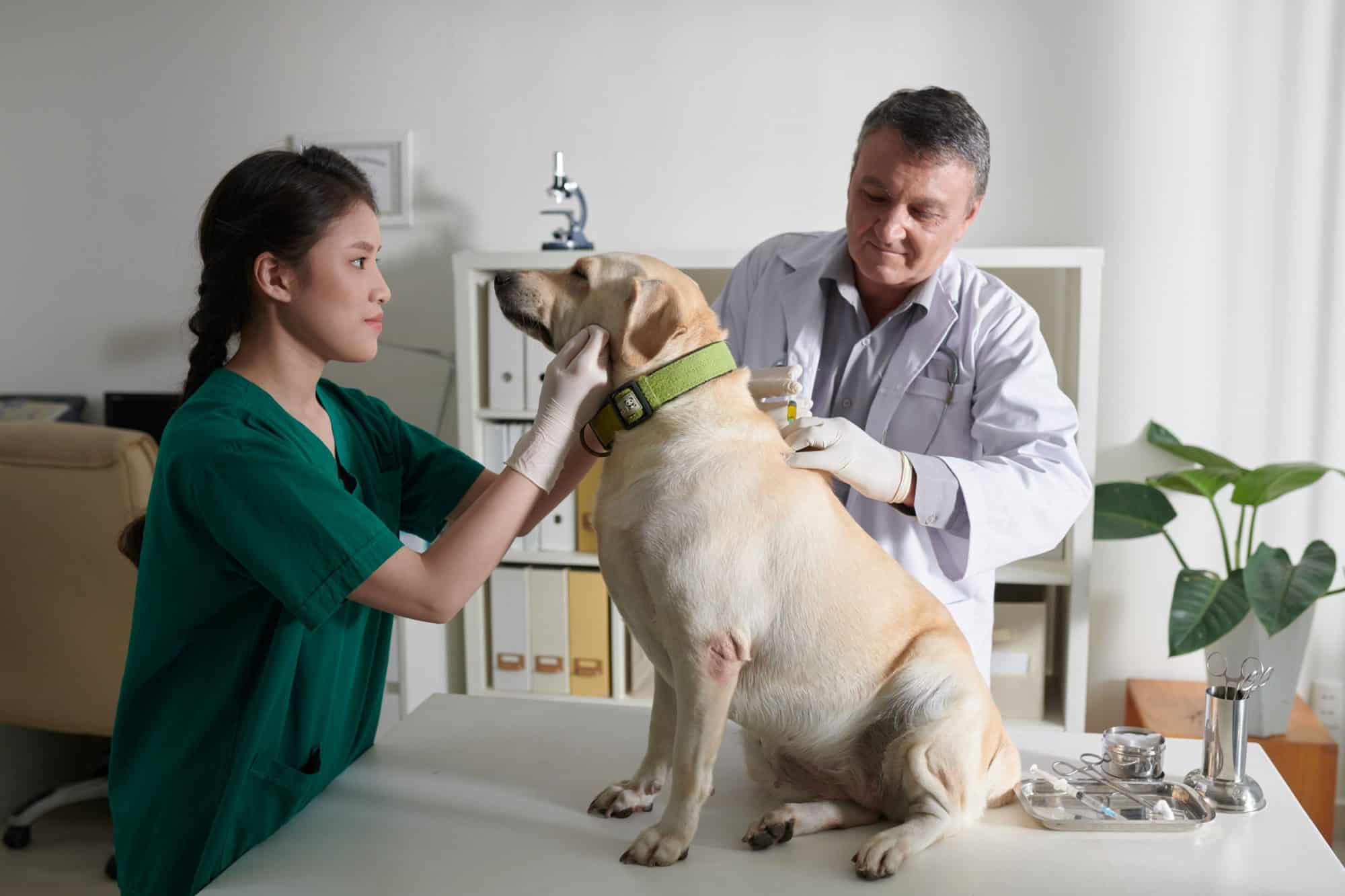 Your pet's annual wellness exam is the perfect time to get all your questions about pet health, behavior, and day-to-day needs answered. At Caring Paws Animal Hospital, we
cover a lot of bases during veterinarian visits, so if you are ever unsure or need further clarification, our team encourages you to ask the following questions:
Continue…
It's that time of year again—when Black Friday sales ads are everywhere. If you're a pet owner, you might wonder whether there are any special deals on pet supplies. The answer is definitely yes!
This annual post-Thanksgiving shopping spree offers plenty of ways to save money on everything from cat food and litter boxes to dog beds, toys, and pet carriers. So if your pet needs new toys, food bowls, treats, or other gear, read on for our guide to pet shopping on Black Friday 2022.
Continue…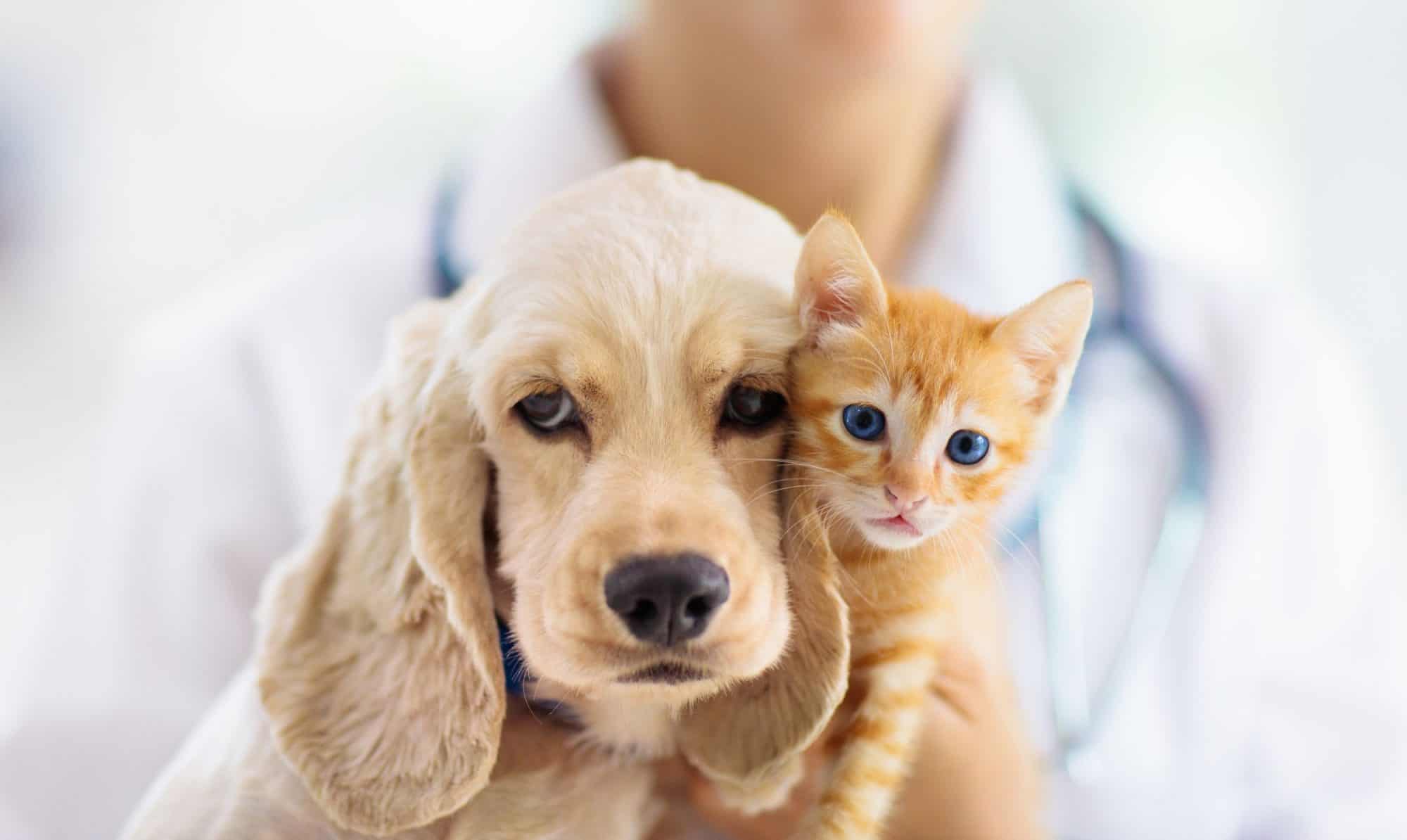 When it comes to achieving pet wellness, the key is to start as early as possible. Everything that pet owners do for their pets is naturally on display in the health of their pets in the following weeks, months, and years. Building a strong foundation of cat and dog health just happens to be our specialty!
Continue…