A Strong Foundation: The Keys to Pet Wellness Start Early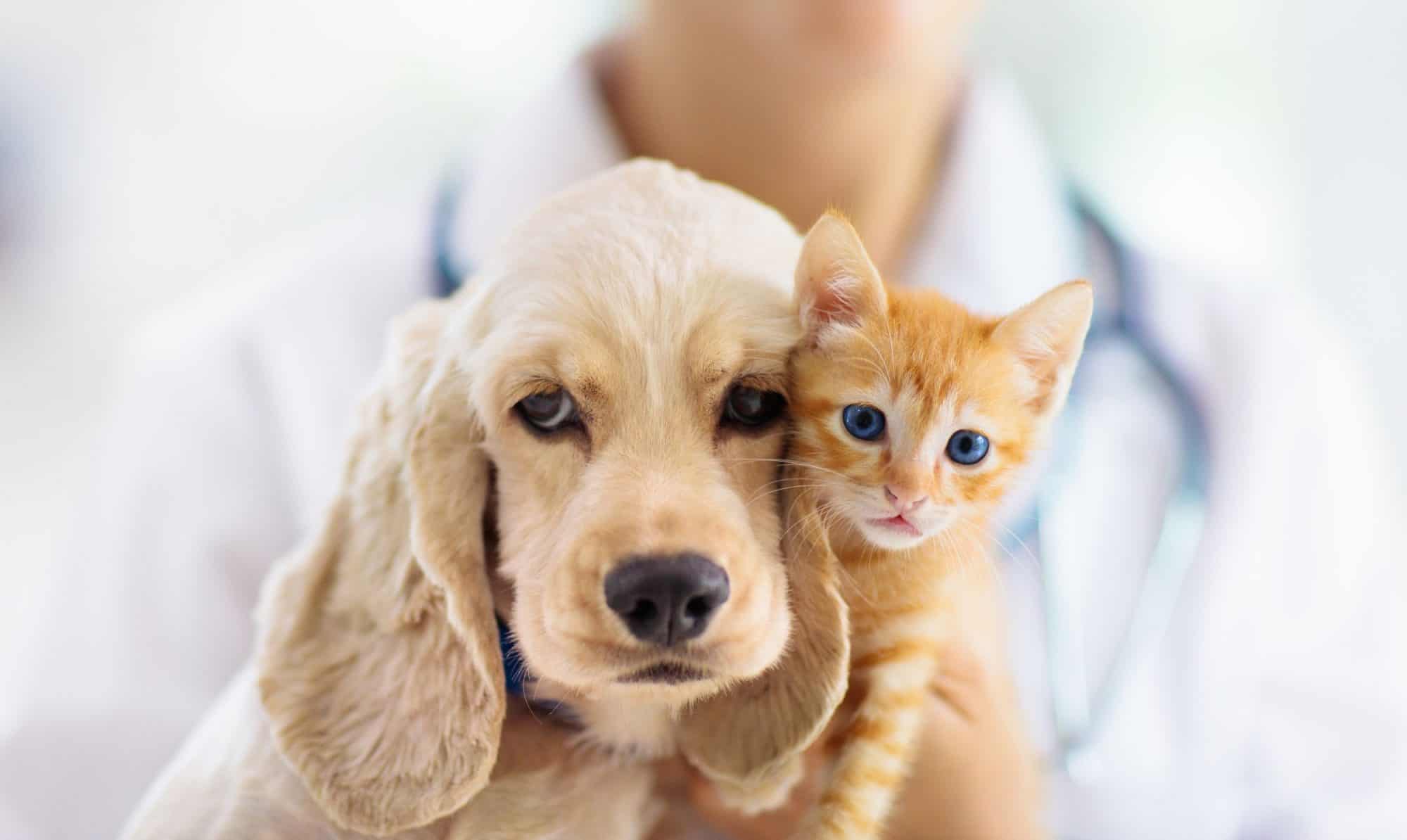 When it comes to achieving pet wellness, the key is to start as early as possible. Everything that pet owners do for their pets is naturally on display in the health of their pets in the following weeks, months, and years. Building a strong foundation of cat and dog health just happens to be our specialty!
The Many Facets of Wellness Care
Pet wellness has many different facets. In addition to the required basics like excellent nutrition, exercise, and affection, pets need much more in order to thrive.
Young kittens and puppies benefit from an early wellness exam. We address all of their many needs, including vaccinations, parasite prevention, nutrition, behavior, training, dental care, and all the aspects of proper development. Without this proactive approach, it can be challenging to achieve the potential for overall pet wellness.
Future Health of Kittens and Puppies
Until your kitten or puppy is fully vaccinated, we prefer to see them about once a month so your pet's partners in health can join together to promote and support their best possible life. After they reach about one year of age, wellness exams should be scheduled once annually.
Establishing a Baseline of Health
One of the best aspects of early pet wellness is the fact that we use all notes and results as a basis for comparison during future visits. Establishing a baseline is a great method to detect even subtle changes, and helps us to stay in front of developing health conditions. Thwarting health problems is more manageable than letting things go to the point of requiring critical or emergency care services.
Understanding Pet Wellness
When we examine your pet, we employ a head-to-tail approach. We look at all of their systems individually and assess their body as a whole to determine pet wellness.
Pet wellness includes a preventive approach to disease. Dental care, age-appropriate nutrition and weight management, and behavioral support all add vital layers to the big picture of pet health.
Always Here For Your Pet
Our team at Caring Paws Animal Hospital is committed to providing excellent veterinary care for your kitten or puppy. By establishing pet wellness early on in life, animals have a better chance at a long, healthy, happy life.
If we can assist you with any questions or concerns, please call us at (813) 723‑7297.