Comprehensive
Dental Care
Good oral health is as important for pets as it is for humans. Imagine what would happen if you never brushed your teeth or had regular dental cleanings? Teeth would decay, gums would become inflamed and infected, and it may become difficult to eat. Harmful bacteria can enter the bloodstream and cause serious health problems. In pets, that can mean heart, liver, and kidney complications and debilitating pain.
It is for this reason pet parents may be surprised to learn that by 3 years of age, most cats and dogs have developed some form of periodontal disease. That bad breath coming from your pet isn't simply "doggy breath," it is a sign of impending dental issues. It is for this reason we recommend regular dental exams and cleanings for your pet as part of a comprehensive preventive care program.
Our Dental Services
Caring Paws Animal Hospital uses state-of-the-art equipment and digital radiology to provide high-quality dental care for our patients. We provide a wide-range of dental procedures for your pets, including:
Charting of each tooth
Deep cleaning, scaling, and polishing
Sealants
Planing to salvage teeth with deep pockets
Extractions (including full-mouth extractions)
Mass removals
Oral mass removals
Biopsies
Float and file teeth (for rabbits and guinea pigs)
Anesthesia Safety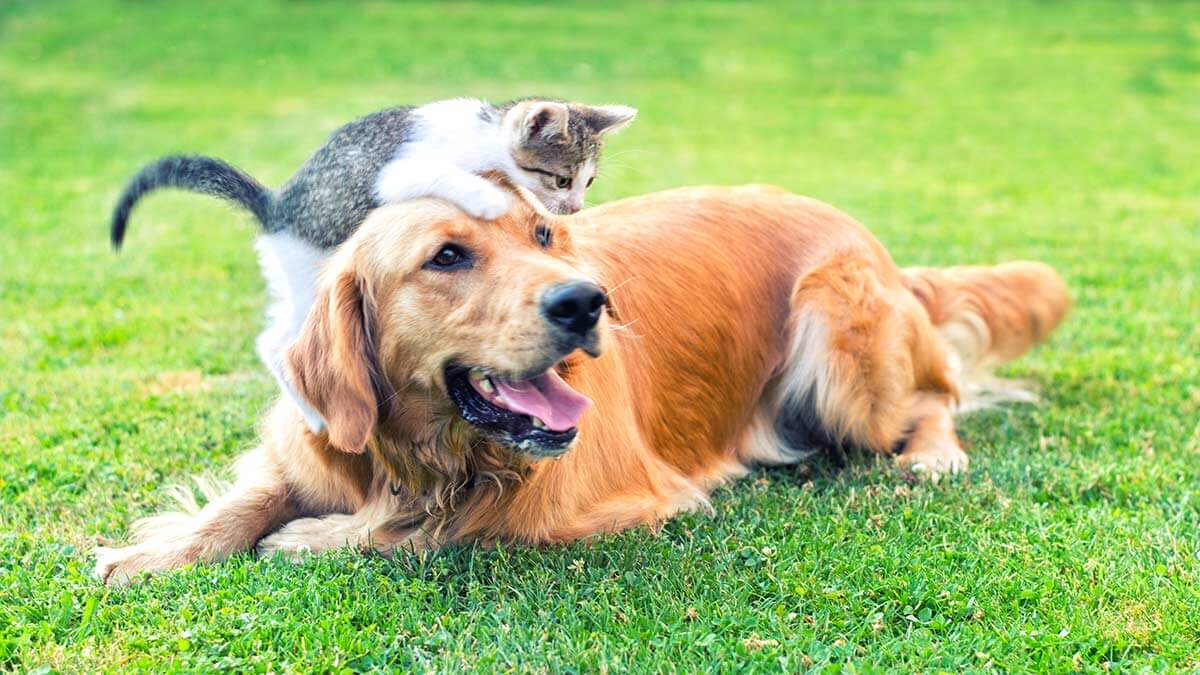 We perform all our dental procedures under general anesthesia for your pet's comfort and safety. This allows us to conduct thorough deep cleanings, x-rays, and tooth extractions if necessary. We employ the same safety protocols in place for surgical patients, beginning with pre-anesthesia physical examination, EKG, and bloodwork.
During your pet's dental procedure, they will receive IV fluid, and your pet's vitals (blood pressure, oxygenation, and respiration rate) will be closely-monitored by a dedicated technician during the entirety of the procedure. Additionally, our BAIR Hugger™ keeps the patient's core temperature at an appropriate level during the process. We are proud to provide a level of care that is on par with that of human hospitals.
After the Procedure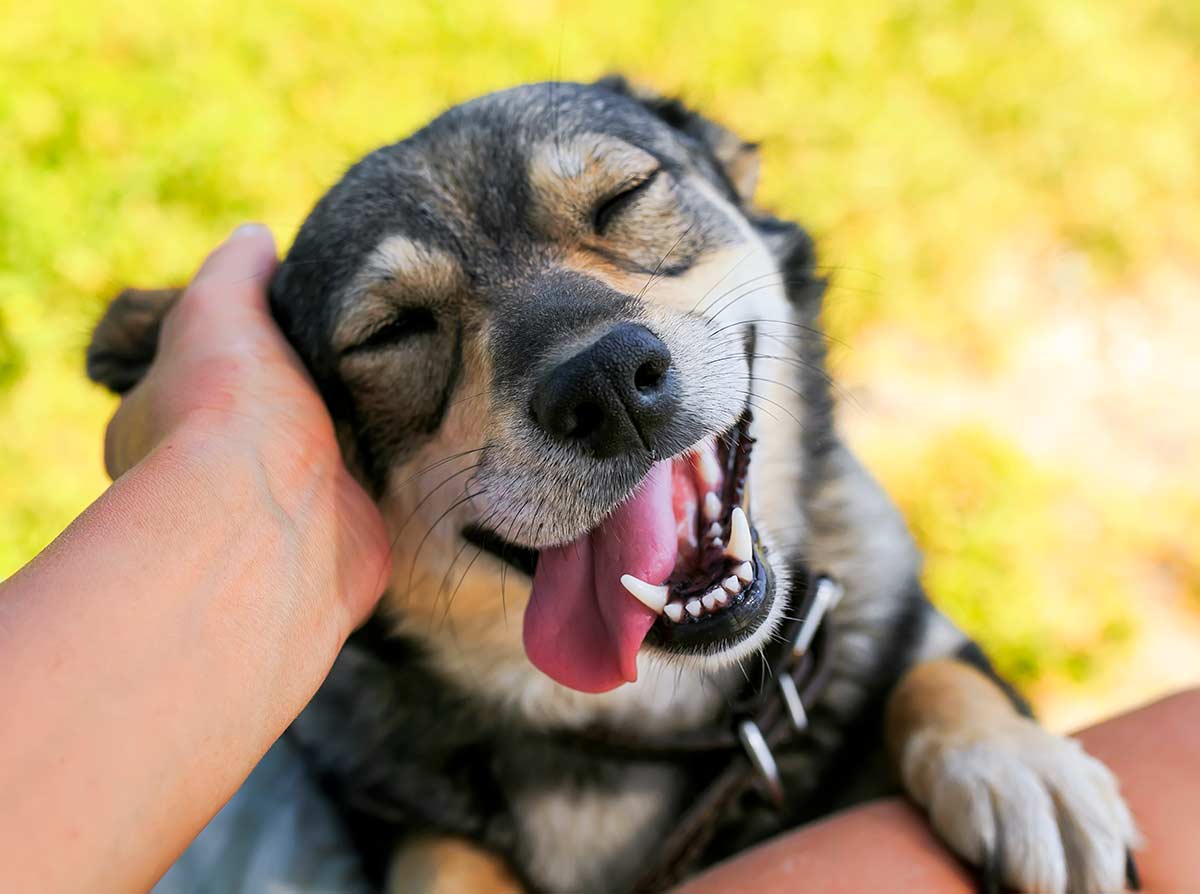 In order to prevent infections after the procedure, we will routinely administer an injectable antibiotic or provide you with oral antibiotics for at-home administration. We use absorbable sutures when extractions or other dental surgery is necessary; however, we do schedule a follow-up visit so we can appropriately monitor the progress of your pet's recovery.
The Caring Paws Team is available to demonstrate proper brushing techniques to ensure you are able to keep your pet's teeth healthy and strong between visits.
---
Please contact us if you have any questions about our dental options or to schedule an appointment.