Where Compassion and Care
Go Paw in Hand
Caring Paws Animal Hospital of Odessa, Florida is a progressive, family-owned veterinary hospital that provides exceptional care with a compassionate approach to pet families in northwest Tampa and the surrounding communities. It is our purpose and privilege to help your cherished animal companions lead their best lives. We happily welcome dogs, cats, rabbits, and guinea pigs, as well as other exotic pets into the Caring Paws family.
Personalized Medicine
Pets are family, and the choice of a trusted partner in any family member's care is an important one. Every animal companion is unique, and we treat each patient as if they were our own. We're not just your family's other doctor—we're also your partner in providing the best of care to your faithful friend. Our mission is to deliver individualized care at every stage of life, to assure you and your pet have the opportunity for many happy, healthy years together!
During each visit, your pet will receive a thorough nose-to-tail examination. We take the time to ensure that all of your questions and concerns have been addressed. Client education is a key component of our practice philosophy; we believe in the importance of partnering with pet parents to make informed decisions regarding the health and wellbeing of their best friend.
Our treatment plans and recommendations are customized to meet your pet's specific circumstances, and our digital client communication tools further ensure that we are delivering the personalized experience you and your furred, feathered, or scaled family member deserve.
A Passion for Problem Solving
We know how scary it can be when your best friend is ill or exhibiting unusual symptoms or behaviors. Dr. David Danielson likens his approach to internal medicine that of a detective, and he leaves no stone unturned when it comes to finding the source of your pet's discomfort. He will spend as much time as it takes to properly diagnose your companion so he can determine the most effective treatment option.
Utilizing the best in veterinary technology with a caring, compassionate approach, the team at Caring Paws Animal Hospital is committed to providing your pet with comprehensive care that results in accurate diagnosis and an effective treatment plan. Dr. Danielson has the knowledge, compassion, and experience to get your pet on the road to recovery.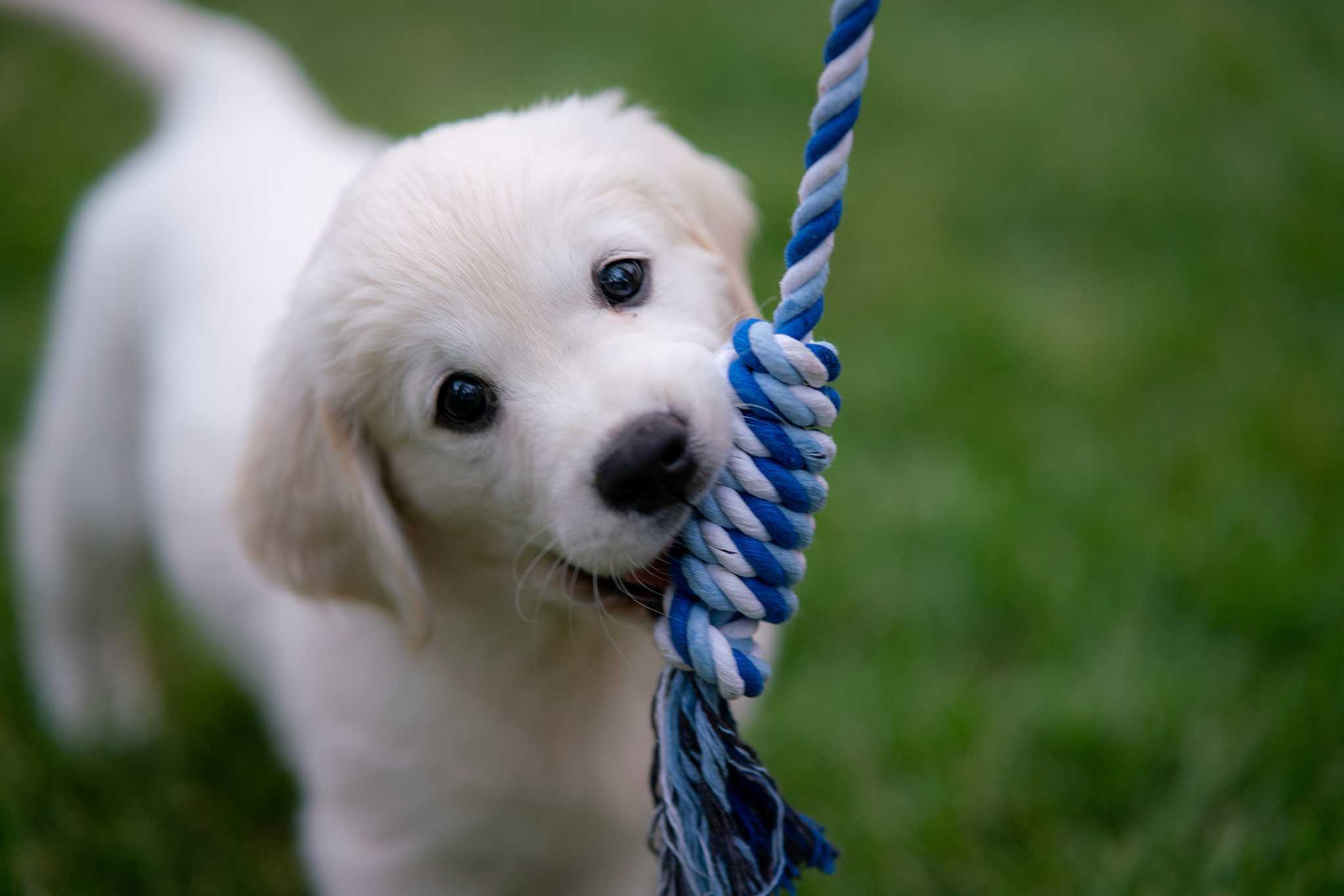 We Can't Wait to Meet Your Pets
We're glad you're here and we can't wait to welcome you and your best friend! Please give us a call today or request an appointment conveniently from any device.