It's that time of year again—when Black Friday sales ads are everywhere. If you're a pet owner, you might wonder whether there are any special deals on pet supplies. The answer is definitely yes!
This annual post-Thanksgiving shopping spree offers plenty of ways to save money on everything from cat food and litter boxes to dog beds, toys, and pet carriers. So if your pet needs new toys, food bowls, treats, or other gear, read on for our guide to pet shopping on Black Friday 2022.
Continue…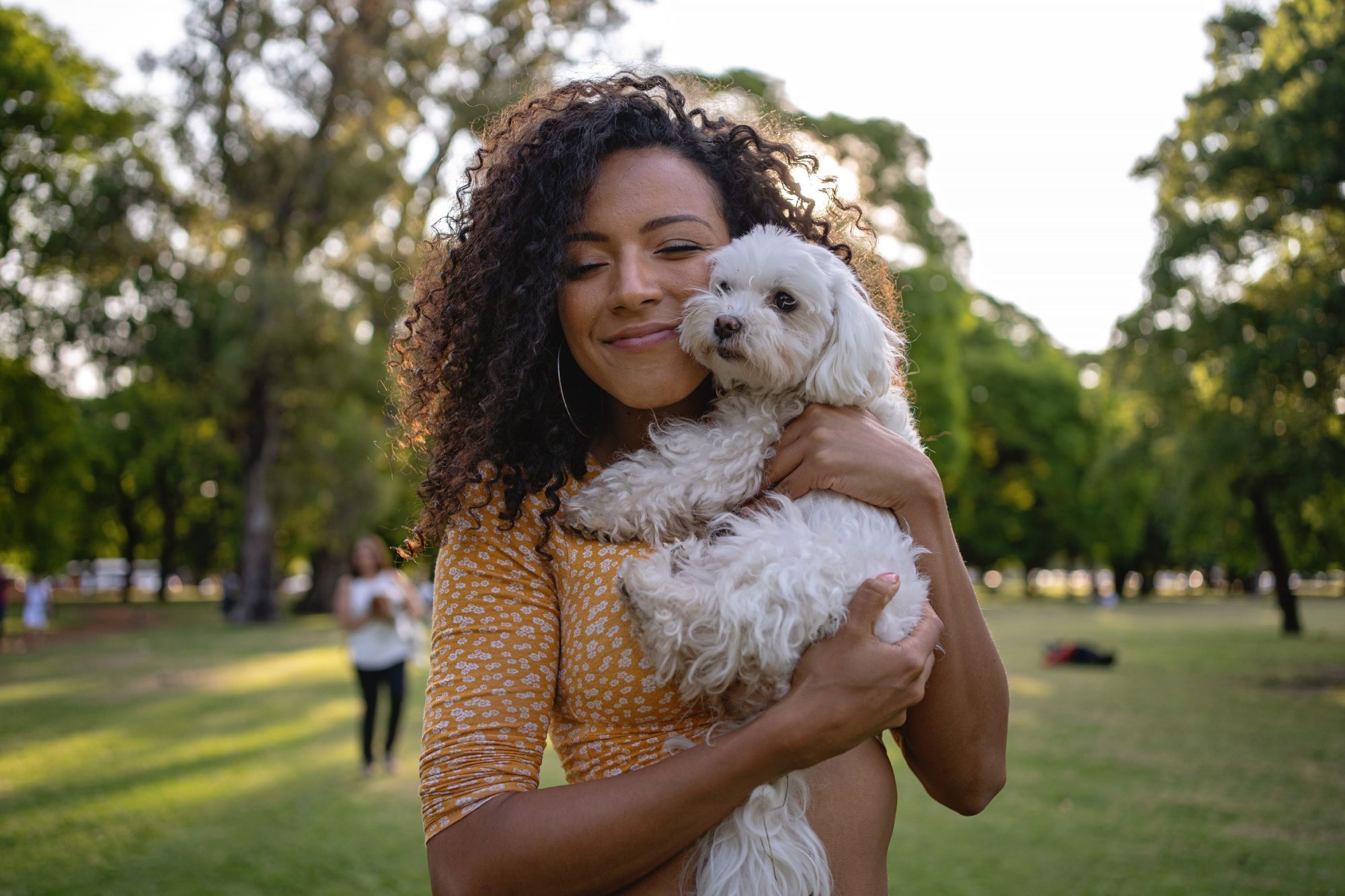 There are many predatory species in Florida, and even small amphibians, insects, and plants can pose significant threats to a pet's welfare. To fully assess the myriad risks associated with our flora and fauna, it's important to remember that some of the stealthiest hunters are not on the ground, growing in the garden, or lurking in the water. Birds of prey are critical members of our ecosystem, but they can quickly and quietly undermine pet safety.
Continue…