Tips on Selecting a Good Veterinarian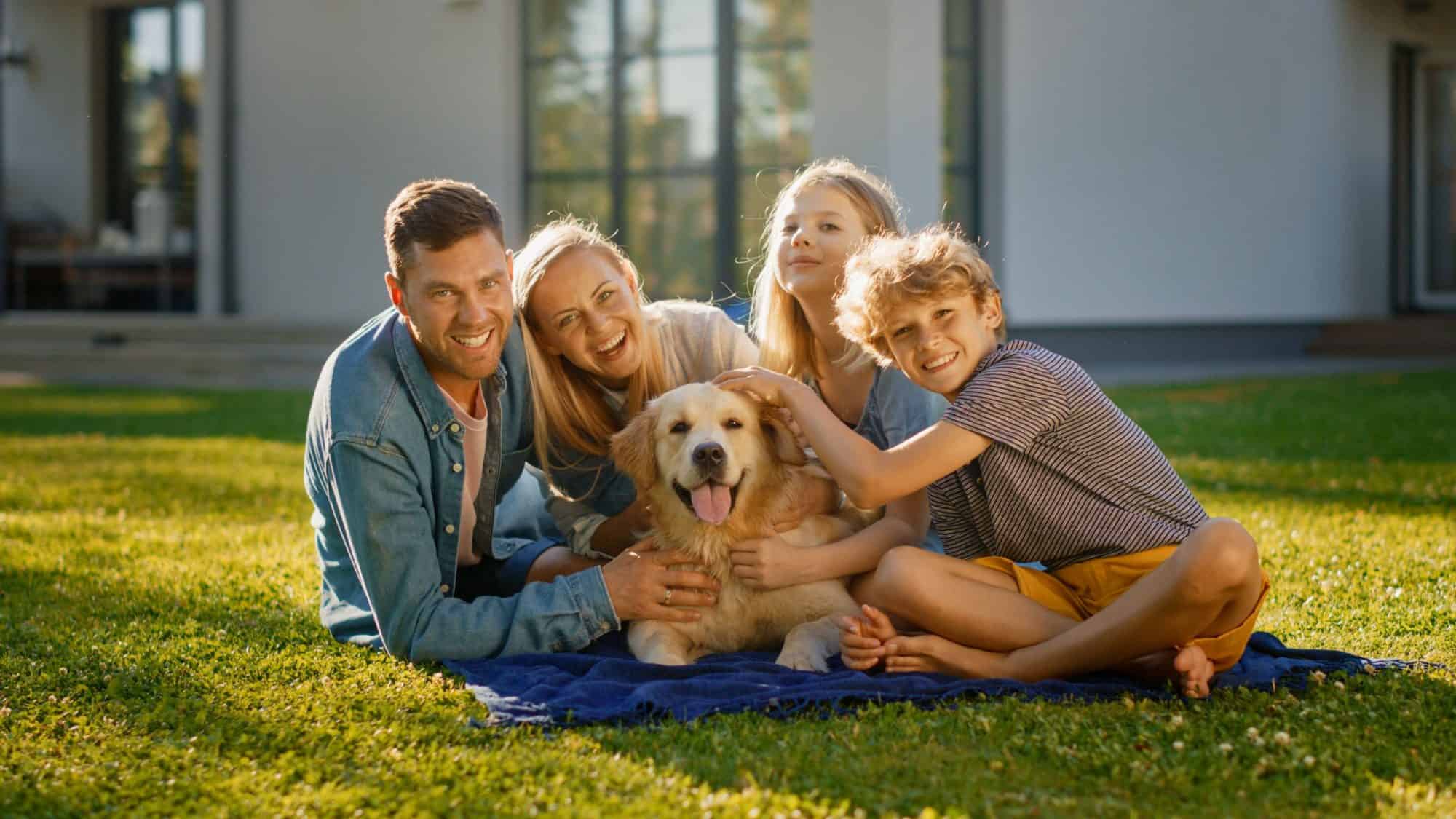 When selecting a veterinarian for your beloved pet, it is important to take your time to find a medical provider that sees your pets as part of your family and not just a nameless animal. Choosing the right vet care can help you provide your pets with a happy and healthy life. Here are some tips on selecting the right veterinarian for your care needs:
Look Closely at their Veterinary Services
A veterinarian's website should clearly list out all their services so you can see right away if they provide the services you need. Whether you have an exotic pet or want to find a vet who offers regenerative therapies as an alternative to drugs and surgery, spend some time on the website to see if they cater to your needs for your pet.
Look for a Well-Rounded Veterinarian
All veterinarians are not created equally. If you want to provide the best vet care for your pets, it is important to do some research to find a veterinarian that has the perfect combination of experience and compassion to ensure your pet gets optimal care at each visit. Veterinarians who are involved with other organizations often have a more well-rounded vision of care than vets who only focus their attention on the four walls of their practice. As you are searching for a veterinarian, feel free to ask if the doctor is involved with the community outside of the practice to determine if they are the right fit for your pet.
Let the Reviews Speak for Themselves
People are inspired to leave reviews when they have really great or really bad experiences. If you have narrowed down your selection to a few veterinarians, spend some time checking out their reviews to see what other people think of their care. This can give you a clearer snapshot of how a vet interacts with patients and pet parents, which can help you make your final decision.

Dr. Danielson and the entire team at Caring Paws Animal Hospital believe in collaborative, progressive care for dogs, cats, and exotic animals in Odessa, Florida. For almost three decades, Dr. Danielson has provided compassionate, exceptional veterinary care to animals of all shapes and sizes, and we would love for you and your pet to join our family. Call (813) 723‑7297 to learn more or to request an appointment.