Best Outdoor Activities to Do With Your Pet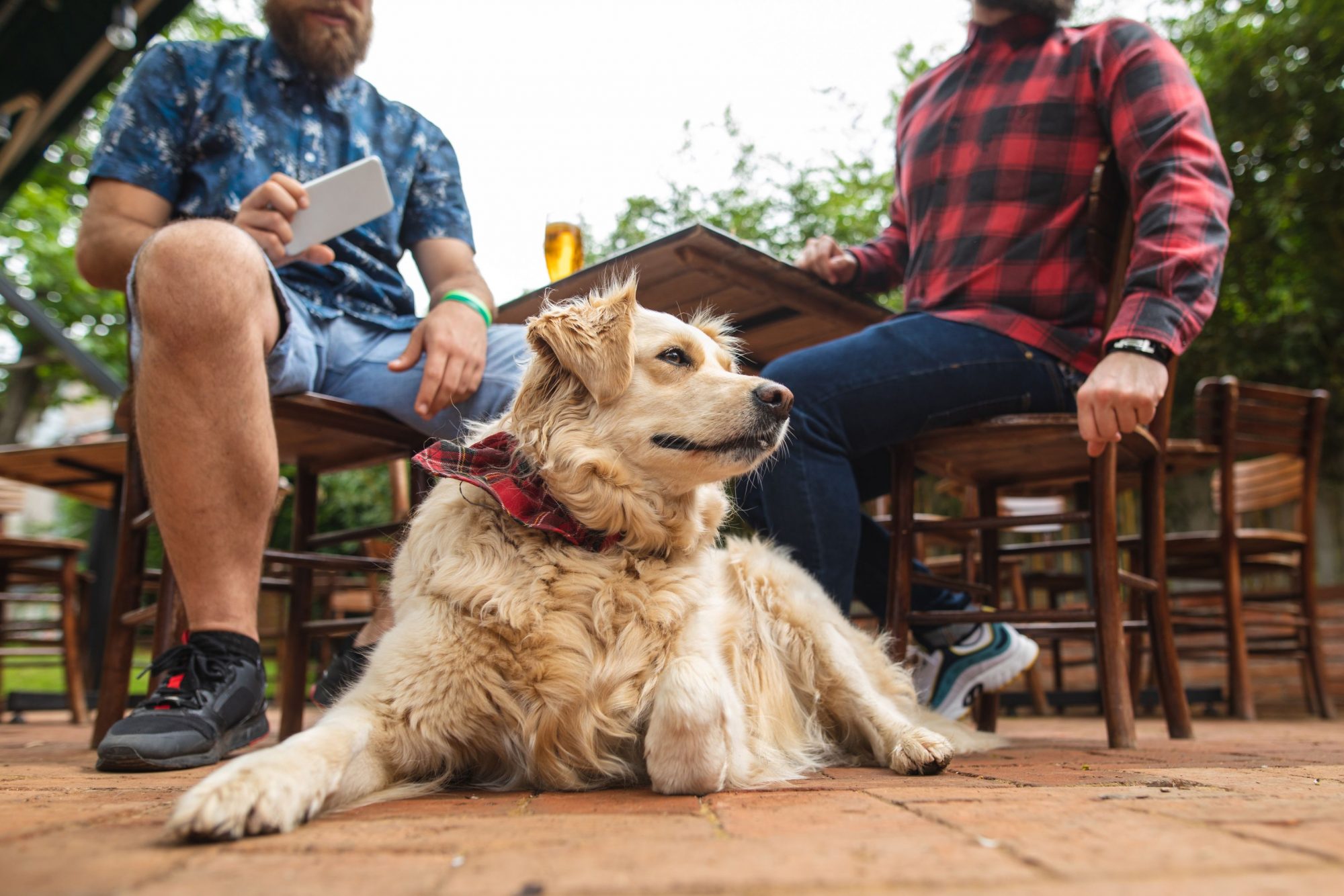 Summer has arrived, and it's time for sun, sand, and outdoor fun with your pets! While many opportunities for outdoor activities lend themselves to our canine companions, you might have a splendidly social kitty who would enjoy some of these adventures as well.
At Caring Paws Animal Hospital, we fully embrace the belief that our pets are family, and it's important that we spend as much quality time together as possible. Check out these suggestions for outdoor fun from our compassionate team.
Safety First
Before amping up the summer fun and exploring new places with your pet, keep these safety tips in mind:
Schedule a wellness exam to make sure your furry sidekick is fit before increasing activity levels, especially if you have a senior pet.
Make sure your pet always has access to clean water and shade.
Apply sunscreen made for pets.
Take frequent rest breaks.
Make sure your pet is wearing a collar with current ID tags.
Have your pet microchipped in case you'd get separated.
Take a Hike
Pet-friendly trails provide valuable opportunities to explore Mother Nature while getting fresh air and exercise. If you've got a pet who loves to sample the native flora, be sure to know which plants may be harmful to your pet.
Expand Your Horizons
Sometimes, outdoor fun can be found by simply exploring different parts of your neighborhood or town. Map a new route for your walks with your dog, or try out a pet-friendly farmers market, and you'll see new sights, hear new sounds, and meet new friends along the way.
Take Your Pet Camping
Whether you like to truly "ruff" it in a tent, or an air conditioned RV is how you roll, camping with your pet is a great way to bond while getting away from the same four walls. Just be sure your pet is up-to-date on appropriate parasite preventives.
Make a Splash
Visit a dog-friendly beach or turn your backyard into a mini waterpark with sprinklers and baby pools. Add a simple pop-up tent and serve cold water and pet treats for an all-out resort experience!
Take Your Dog to the Park
For a dream day outdoors, try out a new dog park, or create fun in your own backyard with an agility course made from hula hoops, pet tunnels, and sports cones. Make sure you join in the fun!
Invite Your Pet to Dinner
Dine at a nearby dog-friendly restaurant, or create your own al fresca experience on your patio at home and make a plate for your pet. Just be careful not to share any people foods that contain ingredients that are harmful to pets.
Outdoor pet activities are limited only by your imagination. So enjoy the dog days of summer with your pet by your side, and please let us know if your pet needs a checkup or if you have any questions about safe, summertime pet activities.