Posts Tagged: Get outside with your pet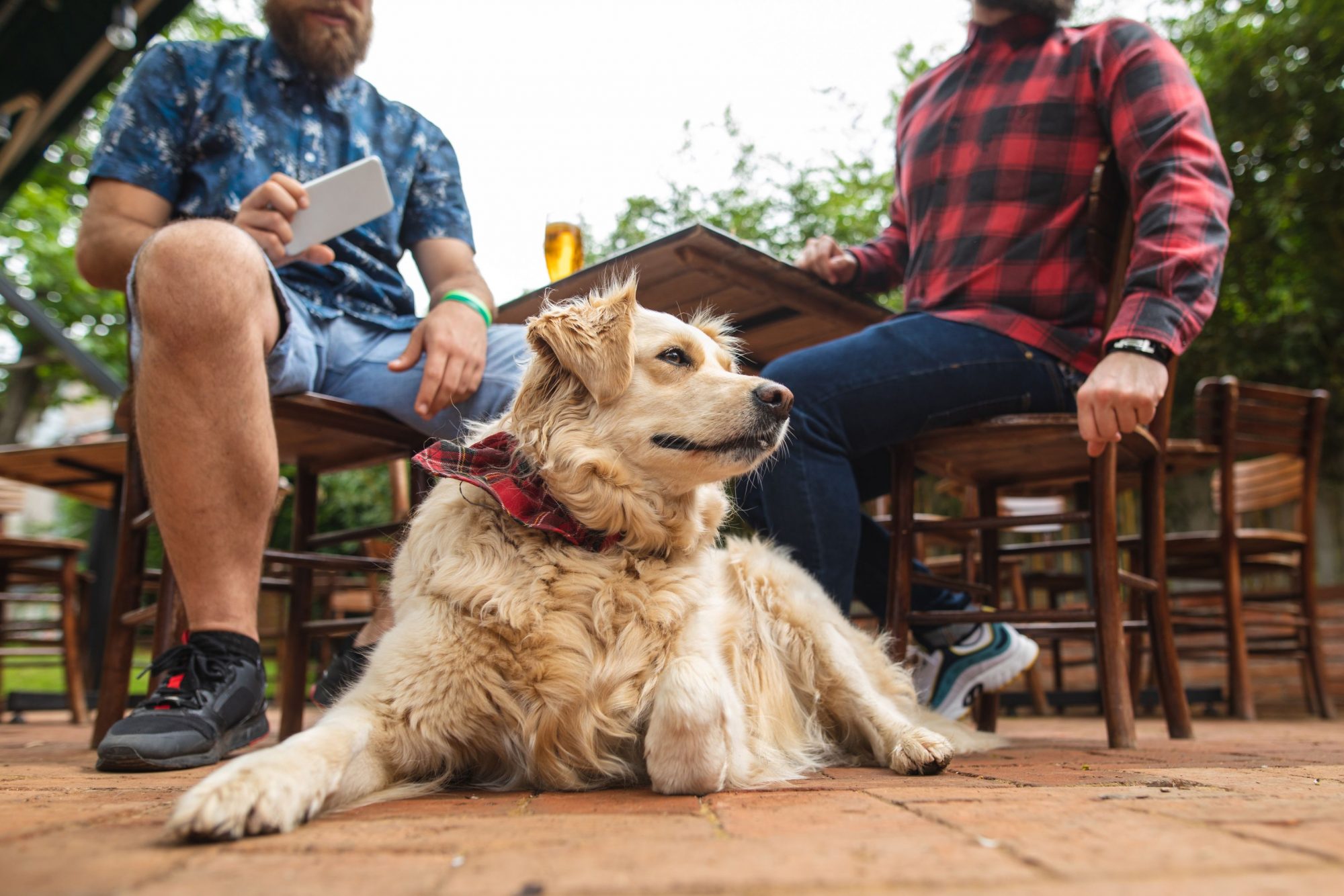 Summer has arrived, and it's time for sun, sand, and outdoor fun with your pets! While many opportunities for outdoor activities lend themselves to our canine companions, you might have a splendidly social kitty who would enjoy some of these adventures as well.
At Caring Paws Animal Hospital, we fully embrace the belief that our pets are family, and it's important that we spend as much quality time together as possible. Check out these suggestions for outdoor fun from our compassionate team.
Continue…