Posts Tagged: disc problems in dogs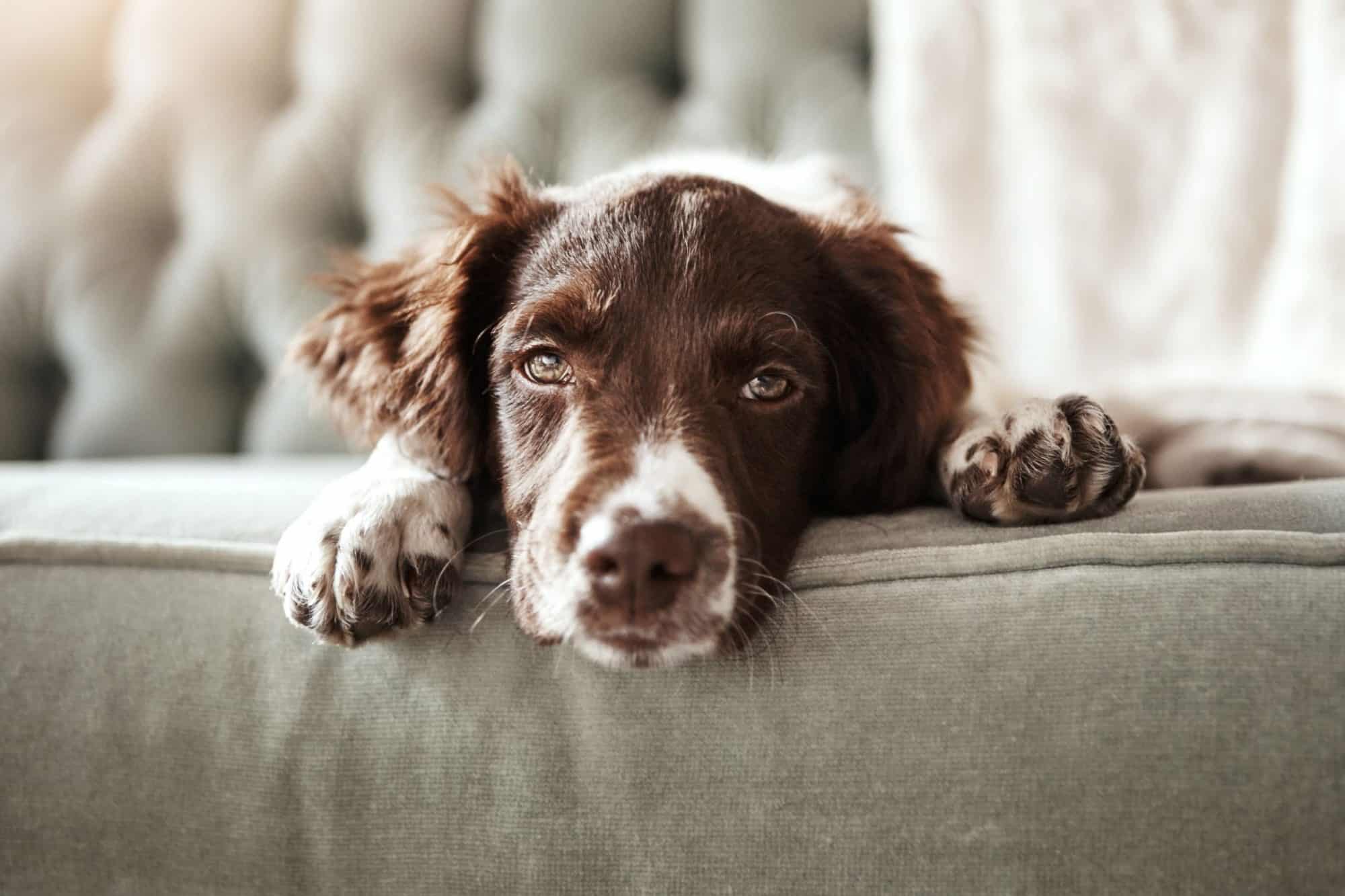 It is a pretty scary feeling when one moment you are letting your dog outside to go potty and the next minute they can't walk normally. What happened? Did something attack your pet? Did they somehow break their leg? Is it an emergency?
While many things can affect a dog's ability to use its legs, one of the first diagnoses that needs to be ruled out is intervertebral disc disease, or IVDD. When IVDD affects a pet, it is important for it to be treated as soon as possible to ensure the best outcome. It can cause some pretty intense back pain, decreased function, and even potential paralysis. Keep reading to learn all you need to know about disc problems in dogs.
Continue…