Best Activities for Your Pet When Things Cool Down in Florida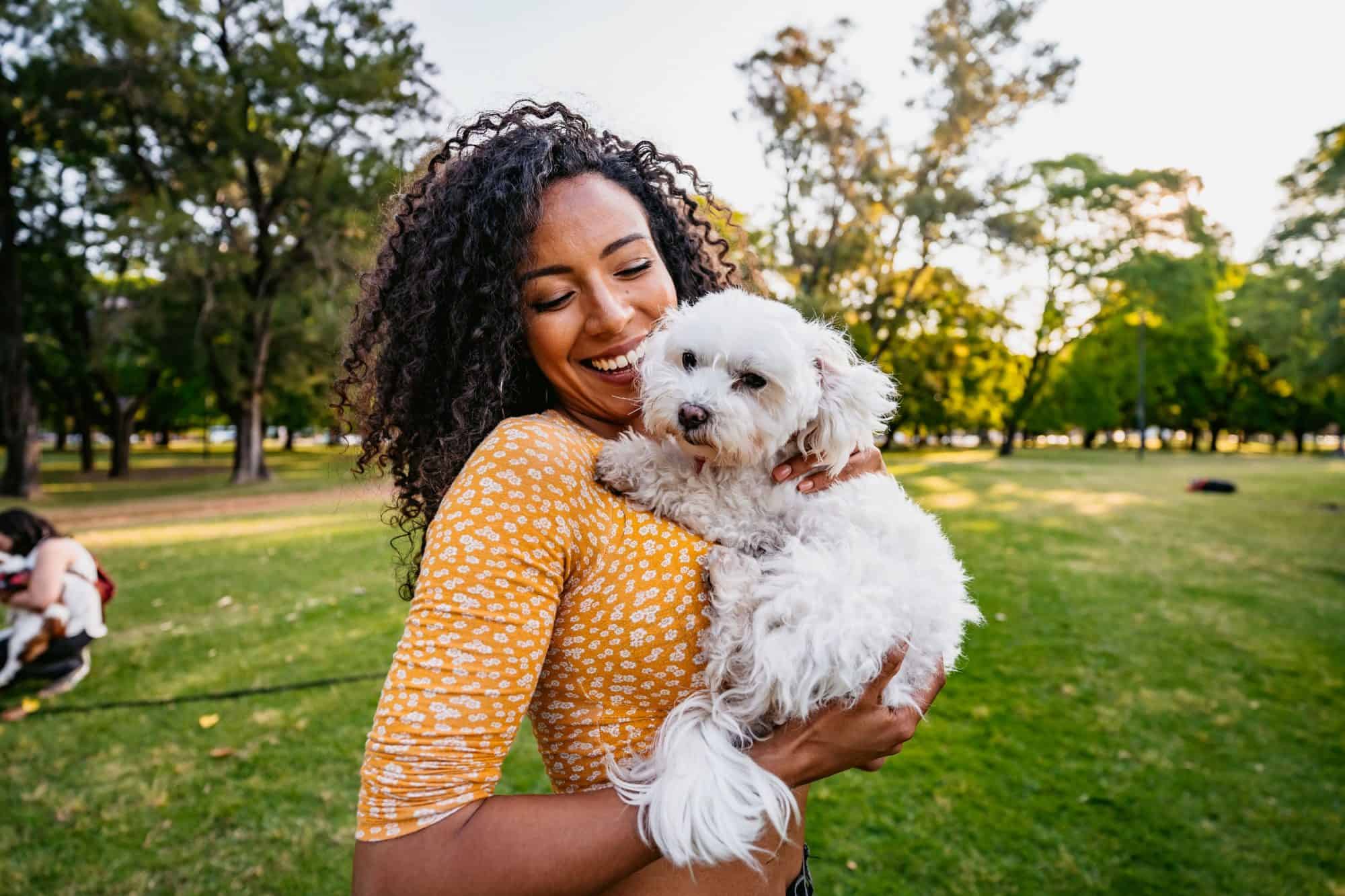 The sun may not be quite as warm and the day isn't quite as long, but that doesn't mean our pets want their routines upended. Keeping pets active year-round is good for their physical and emotional health, and it's good for their human companions, too!
Our team at Caring Paws Animal Hospital has some suggestions for ways to keep pets busy when winter air descends on Florida.
Dress Them for Success
Short-haired pets as well as very young and senior pets are more prone to feeling cold when the mercury dips. Try these tips to protect them from the winter chill:
Have your pet wear a sweater or jacket for potty breaks and walks.
Waterproof booties can protect those precious paws from damp, cold pavement.
Make sure any pet clothing fits snugly without restricting movement or breathing.
Wipe off their paws after every trip outside to keep them dry and free from salt or other deicers.
Use paw butter or petroleum jelly to protect their paw pads from the cold.
Keep Them Warm at Night
Cooler temps can impact older, arthritic pets (and those with other mobility issues) and make them less likely to be active. Self-warming, orthopedic beds help keep pets warm and toasty when they snooze and promote improved mobility. If necessary, move their bed to higher ground or to a less drafty part of the house.
Try Something New!
New activities can be just the thing to overcome the winter doldrums. Here are some suggestions:
Enroll your pet in a daycare or playgroup. This will help them meet new friends, play new games, and have new experiences that provide valuable mental stimulation.
Sign up for a training class. Learning something new is a great way to spark your pet's confidence.
Stimulate your pet's mental acuity by building upon games your pet already enjoys. Instead of a routine game of fetch, for instance, make them hunt for the ball first or have them navigate an obstacle course.
Stick to Your Pet's Routine
We may have relatively mild winters, but the cooler temps still curb our enthusiasm to venture into the great outdoors. Our pets feel their best when their daily routines go off without a hitch, so while you're shopping for a warm jacket for your pet, pick up some new winter gear for yourself, and you'll feel more motivated for your dog's early morning walks!
Watch for Winter Illnesses
You might think your pet's sluggish behavior is simply cabin fever, but certain pet illnesses spike in the winter, including kennel cough, flu, and pneumonia. Contact us right away if you notice any unusual symptoms or behavior in your pet.
We hope that with these tips, you and your pet can take the winter weather in stride. Please let us know if it's time for a checkup or if you have any questions about keeping your pets safe and healthy this winter.